Skin Prepping: Key to Flawless Makeup
We've all been there, you've spent an enormous amount of time preparing your flawless look only to have your makeup seem to be melting off by the end of the day. But, did you really take the time to make sure you have a perfect skin base with skin prep and getting your skin ready for your makeup?
Step 1: Cleanse and Exfoliate your skin
When is the last time you exfoliated your facial skin? Cleansing and exfoliating the skin will soften and lift excess sebum and oil, it will hydrate dry patches so dead skin cells can be eliminated effortlessly. Dry skin tends to flake so exfoliating will leave you with smooth skin that will help makeup stay in place all day.
All you need is 2 steps. After cleansing the skin, use your favourite exfoliating product to gently massage the skin. Rinse thoroughly using lukewarm water and avoid vigorous rubbing to eliminate any redness you may experience. Sensitive skin beauties need to be careful to not use harsh exfoliators. Always avoid the eye area.
Step 2: Hydrate and moisturize your skin
A toner will prep the skin and allow deeper penetration of your moisturizer and serums into the skin. Toners can be sprayed directly onto the skin and pat into with your hands. Alternatively, you can apply a small amount onto a cotton pad and swipe the product all over your face and neck area.
Moisturizing is a MUST! Doesn't matter if your skin is dry or oily. Keeping your skin hydrated throughout the day is essential to your makeup staying in place. Apply this immediately after the serum on your damp skin. Use a pea-sized amount of product all over the face, or use a little extra on the neck and chest area to create a consistent look.
Step 3: Prime
Choosing the right primer to achieve that last all day is essential and you need to choose one that is suitable for your skin type too. Do you want a matte finish, a radiant glow or a natural finish? Here's our all-time favourite primer.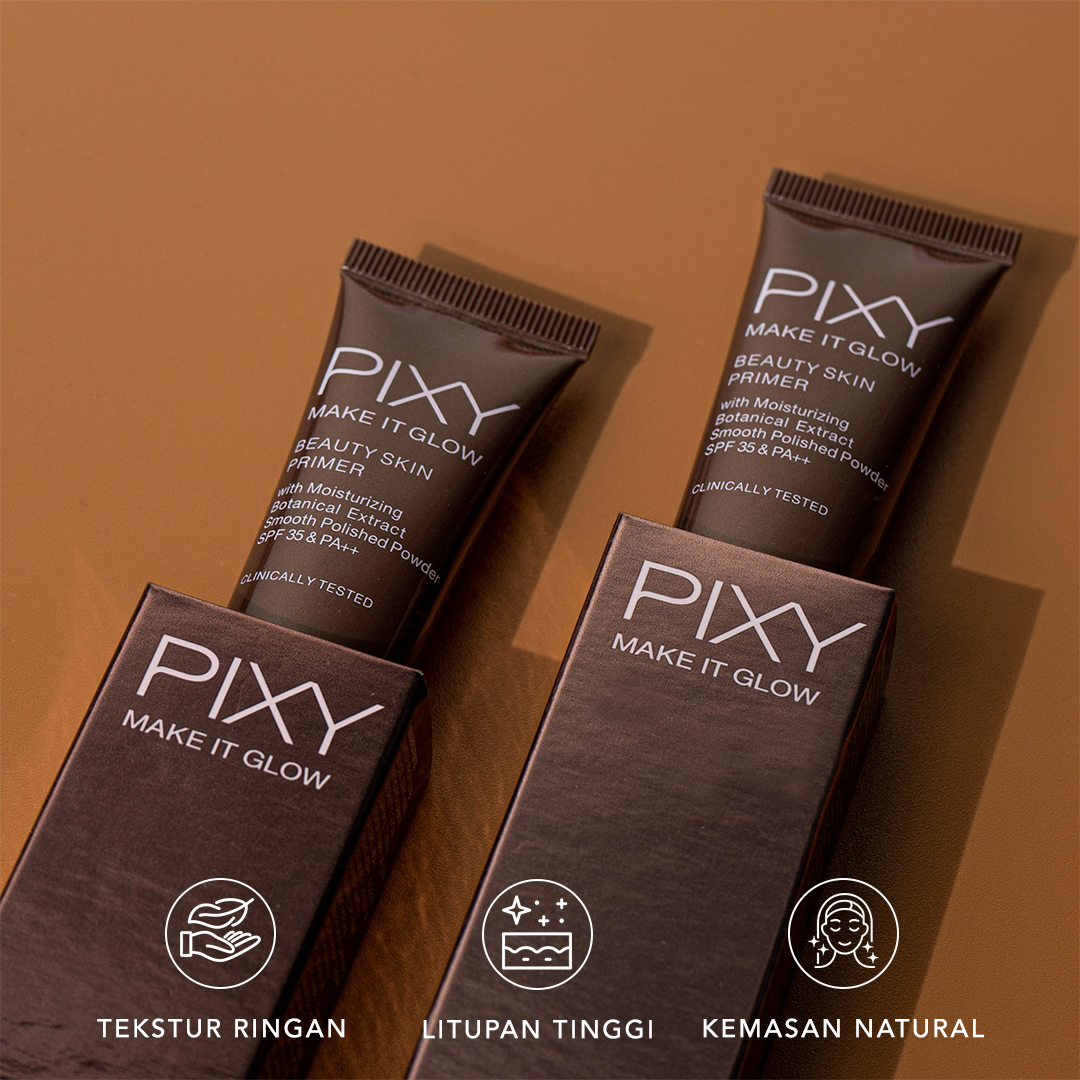 PIXY Make It Glow Beauty Skin Primer – This product contains moisturising botanical extracts, smooth polish powder and SPF35 & PA+++.
Step 4: Apply all your makeup
Step 5: Setting it up
Time to set that gorgeous makeup. All you'll need to set it all in place with a setting spray or setting powder. Choosing which to use depends on the look you are creating.
Need a matte look? Choose a setting powder like the PIXY 4 Beauty Benefits Two Way Cake Perfect Last for a smooth-looking finished makeup. It minimizes the pores' appearance.
Need a dewy finish? Choose PIXY Make It Glow Silky Powdery Cake for a smooth and dewy finished look. The formula blends well on the skin and contains SPF35 & PA+++.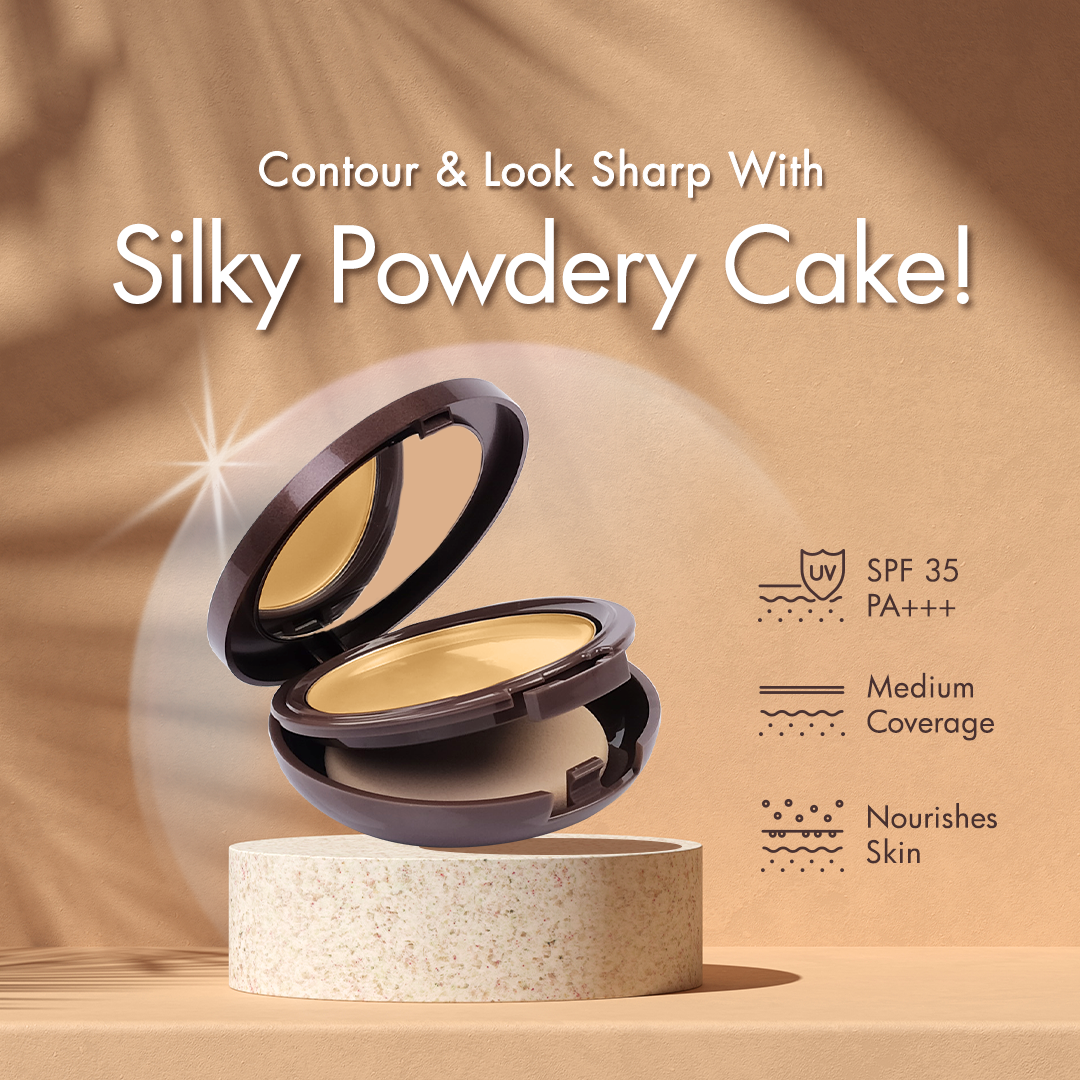 With a great skin prep, you'll minimize the number of times you'll need to reach into your bag to reapply your makeup. If there is dryness throughout the day, just spritz a little of your setting spray for a quick refresh. For oily skin, we recommend keeping some blotting papers on hand to absorb that excess oil.