Raya Makeup – Full glam or Keeping it Simple?
Whether you're deciding to go on soft to full glam or no makeup look, we have everything under covered! With Raya celebration just around the corner, we gather some ways that you can achieve the perfect base makeup according to the individual's makeup aesthetic.
Before embarking on our base makeup journey, PIXY Beauty Skin Primer is the ideal starting point. Using it as a base before any foundation plus containing SPF30 & PA+++ will help moisturize and protect skin and make sure your makeup lasts longer.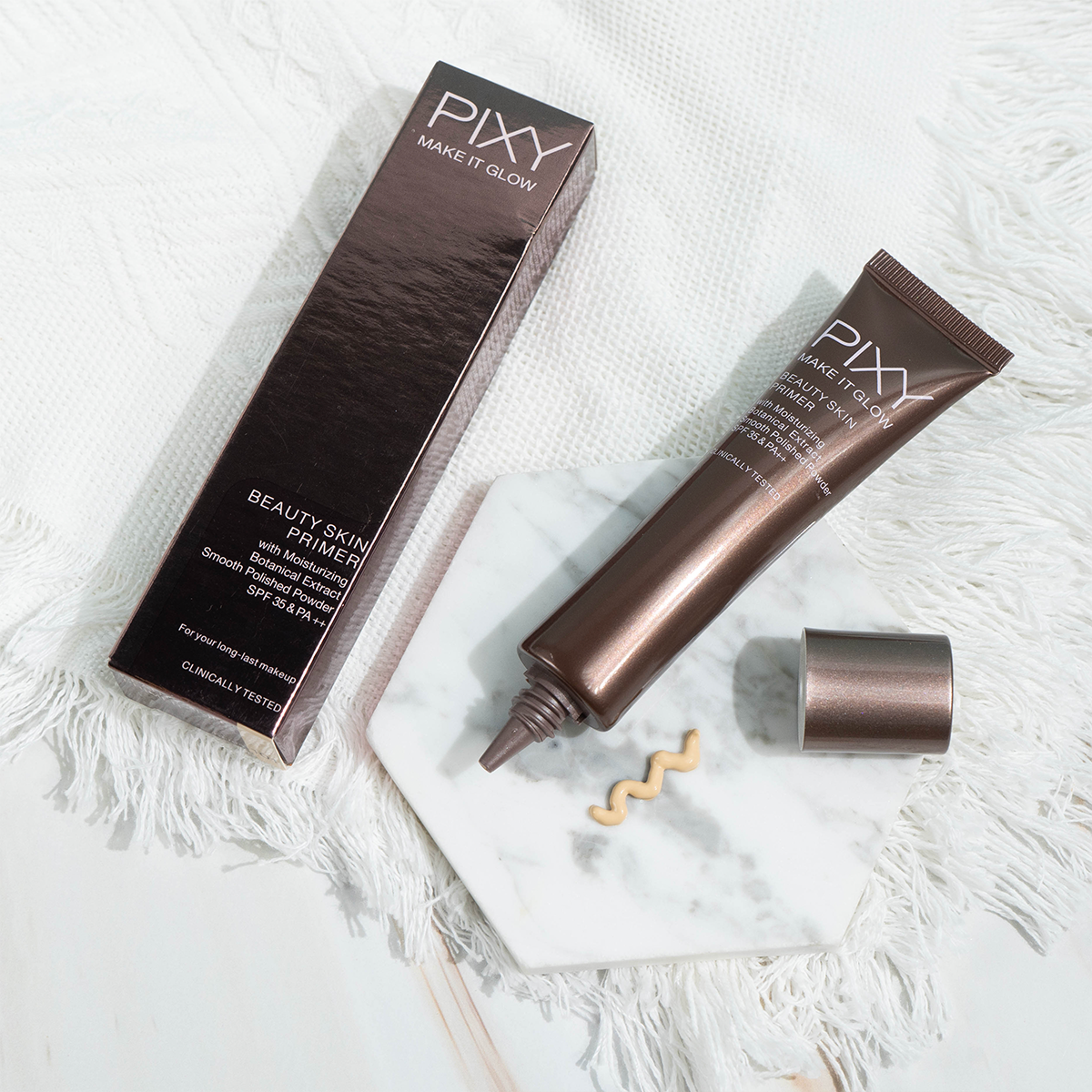 Healthy Glow Makeup
If you are a fan of the "no makeup" makeup look, PIXY Dewy Cushion is suitable for achieving the glowy effect on the face without making the skin feel oily. Covering blemishes with results of natural look, this cushion provides high coverage but light texture base.
Very Basic Makeup
Nothing wrong with having a basic makeup look as it serves as a confidence enhancer. PIXY BB Cream is the perfect way to accomplish this by providing a lightweight texture that brightens up skin, giving it a smooth and bright finishing look that lasts up to 12 hours!
Matte but Lowkey Glowy Makeup
Having oily skin is inevitable to those who can relate but that doesn't stop us from achieving the matte finish look regardless! By using our Silky Powdery Cake with fine and lightweight texture, you can have that smooth and glowy finished look in time.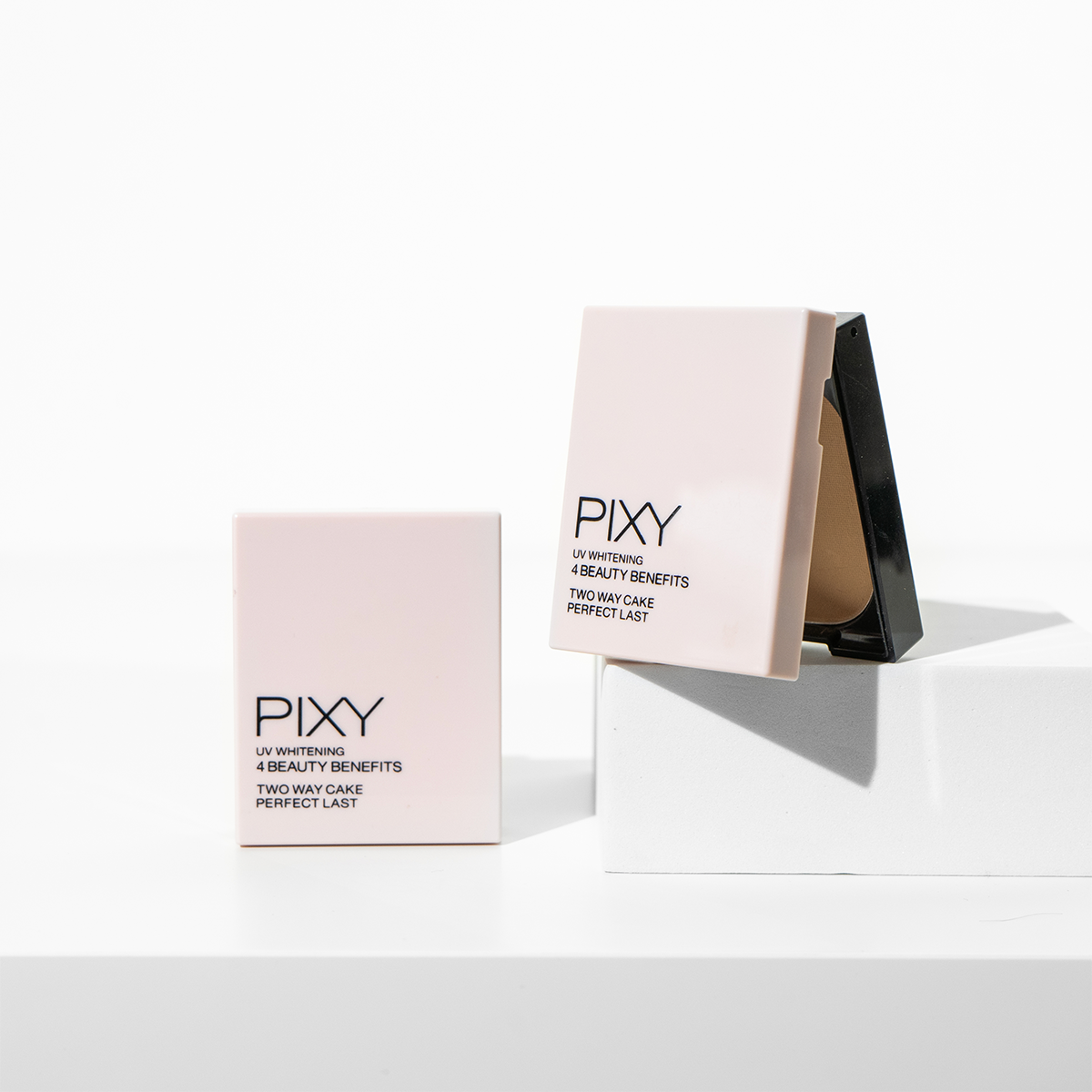 Smooth Like Butter Makeup
Put you in like no other than PIXY Two Way Cake Perfect Last! Containing SPF30 & PA+++, this base has smooth and soft texture that minimizes pores appearance, perfect for a full glam occasion.
Regardless of your makeup choices, don't forget to prep your skin beforehand to keep your skin intact. May this be a wonderful "eid" for all you!