Ways to Make Your Foundation Look Like Skin
If you're looking for a flawless, natural-looking complexion, making your foundation look like a second skin is the key. While some may think it's all about finding the right shade, there are a few other tricks and tips that can help you achieve that second-skin effect.
Skin prepping
It's important to properly prep your skin. This means starting with a clean and moisturized face. If your skin is dry, the foundation can appear cakey and unnatural. Apply a lightweight moisturizer such as PIXY's White Aqua Brightening Moisturizer to hydrate your skin and let it absorb for a few minutes before applying your foundation.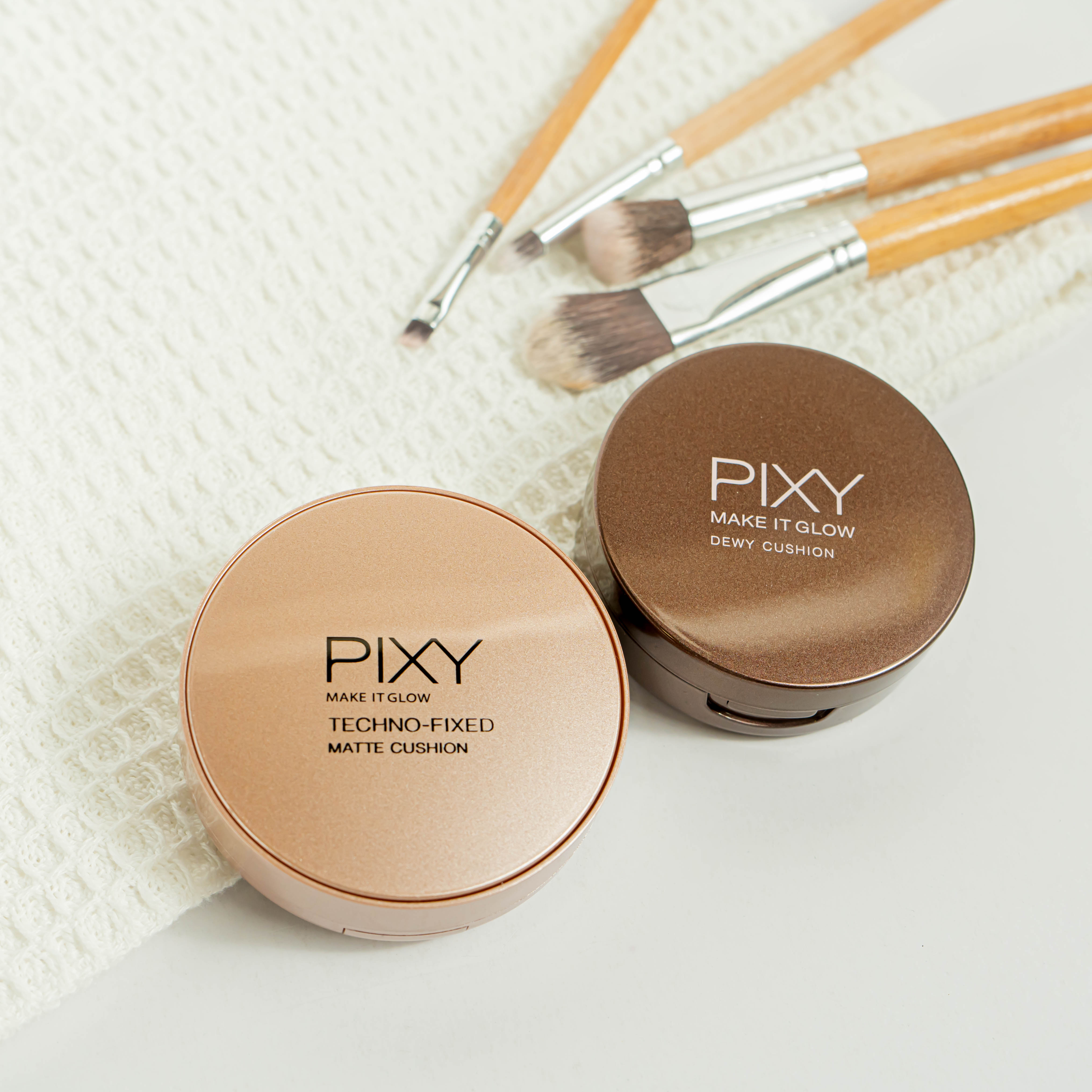 Choosing the Right Foundation
Next, choose a foundation formula that works for your skin type. If you have oily skin, look for an oil-free or matte formula like PIXY'S Make It Glow Techno-Fixed Matte Cushion. If you have dry skin, a hydrating or dewy foundation such as PIXY'S Make It Glow Dewy Cushion may work best. Or if you want some lightweight formula, you can even try using PIXY'S 4 Beauty Benefits BB Cream. The goal is to find a formula that will blend seamlessly into your skin and won't accentuate any problem areas.
Application Method
Before applying your foundation, apply a primer such as PIXY'S Make It Glow Beauty Skin Primer to help smooth the skin and create a less porous surface for your makeup. Then start with a small amount and build it up gradually when applying your foundation. This will help you avoid the dreaded cakey look. Using a damp beauty sponge can also help you achieve a more natural-looking finish. Simply dab the sponge onto your skin to blend out the foundation and create a flawless finish.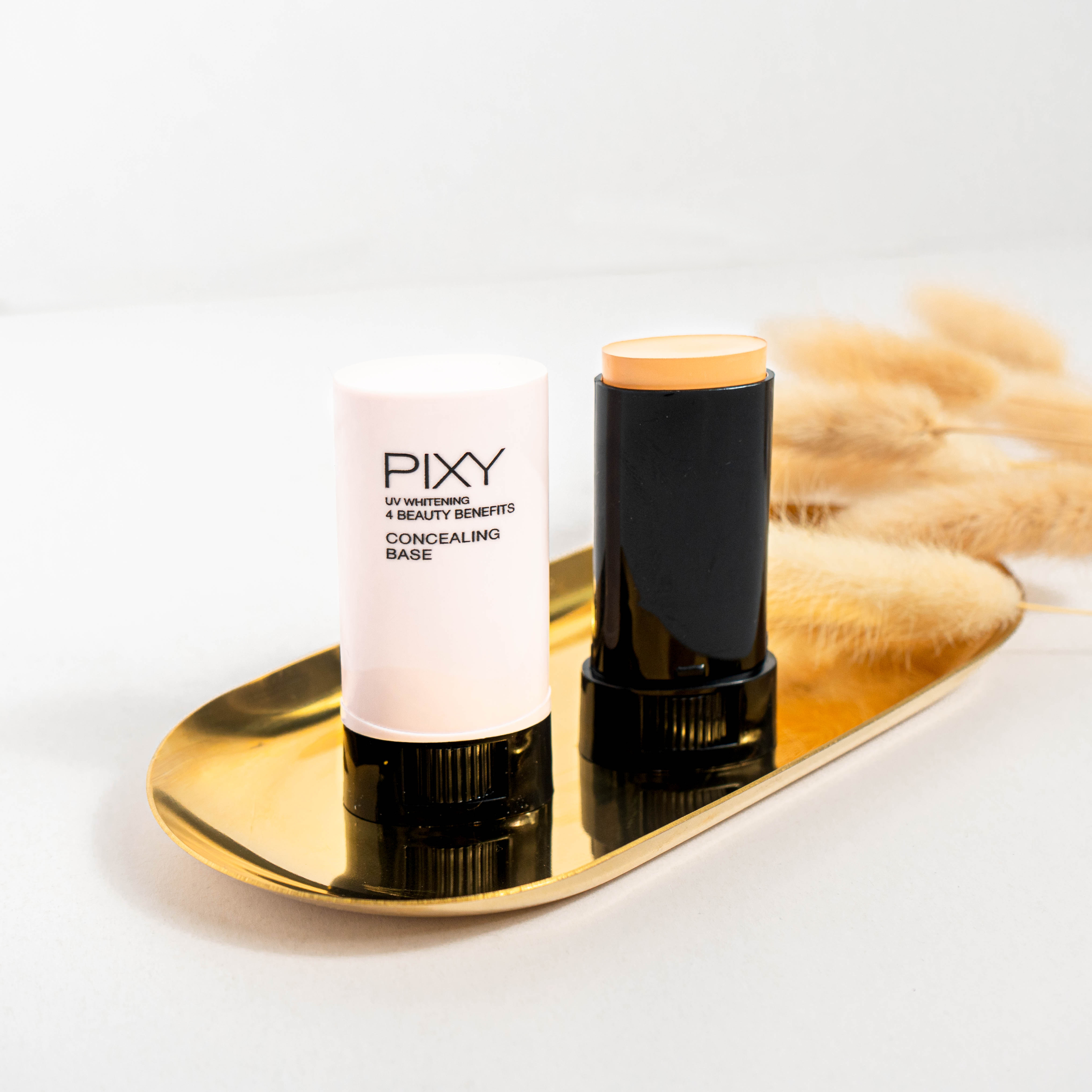 Concealer as a Fixer Upper
If you have any areas that need extra coverage, like blemishes or dark circles, use a concealer such as PIXY'S 4 Beauty Benefits Concealing Base in a shade that matches your foundation. Be sure to blend it out seamlessly into your foundation for a natural finish.
Setting all up!
Finally, set your foundation with PIXY 4 Beauty Benefits Loose Powder. This will help your foundation last longer and set your makeup in place and prevent it from creasing and prevent any unwanted shine throughout the day.
Remember that less is more when it comes to foundation. While it may be tempting to pile on the product in the hopes of achieving a flawless finish, this can actually make your skin look less natural. By following these tips, you can create a beautiful, natural-looking complexion that enhances your natural beauty without looking like you're wearing a mask.