Sculpted Makeup Look With Zero Contouring Products
Running out of contouring sticks or never have been exposed to one? Don't worry! You can still accomplish the look without using a specialized contour kit. Whether you want to chisel cheekbones or just enhance your features, we have a few tips that are able to create the same effect of a contour stick and get your makeup fixed in just a few seconds! 
Tip 1: PIXY Perfect Fit Two way Cake 
Tip 2: PIXY 4Beauty Benefits Concealing Base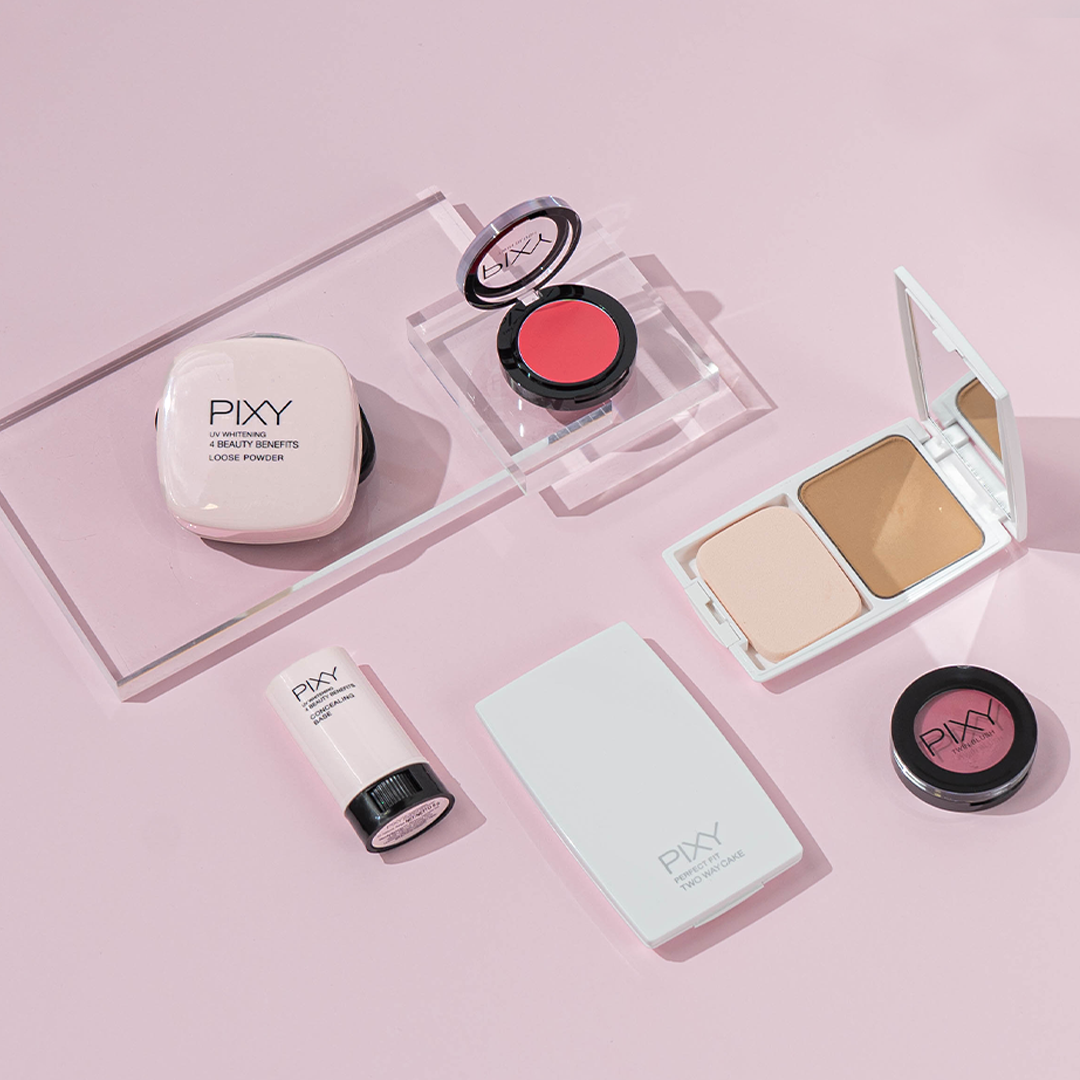 Tip 3: PIXY 4Beauty Benefits Loose Powder 
Tip 4: PIXY Twin Blush 
Navigating makeup requires knowledge, expertise and experience, hence, if you're lacking a certain product, it's fine because all you need is to know how to make use of the product you already have and turn them into multipurpose to achieve the look you want. Hope this helps and have fun experimenting with the tips given!