Ramadan Makeup – How to Look Like You Wearing None
As we know, during Ramadan it is respectful to stay away from bright colours. Here are a few ways to help you still look presentable without looking like you have too much makeup on. 
The best secret to no makeup is a lightweight base. With a tiny bit of colour, you can fake an evened-out skin tone. Our favourite is PIXY 4 Beauty Benefits BB Cream. This BB cream base is lightweight, moisturizing and contains SPF which is great for everyday use.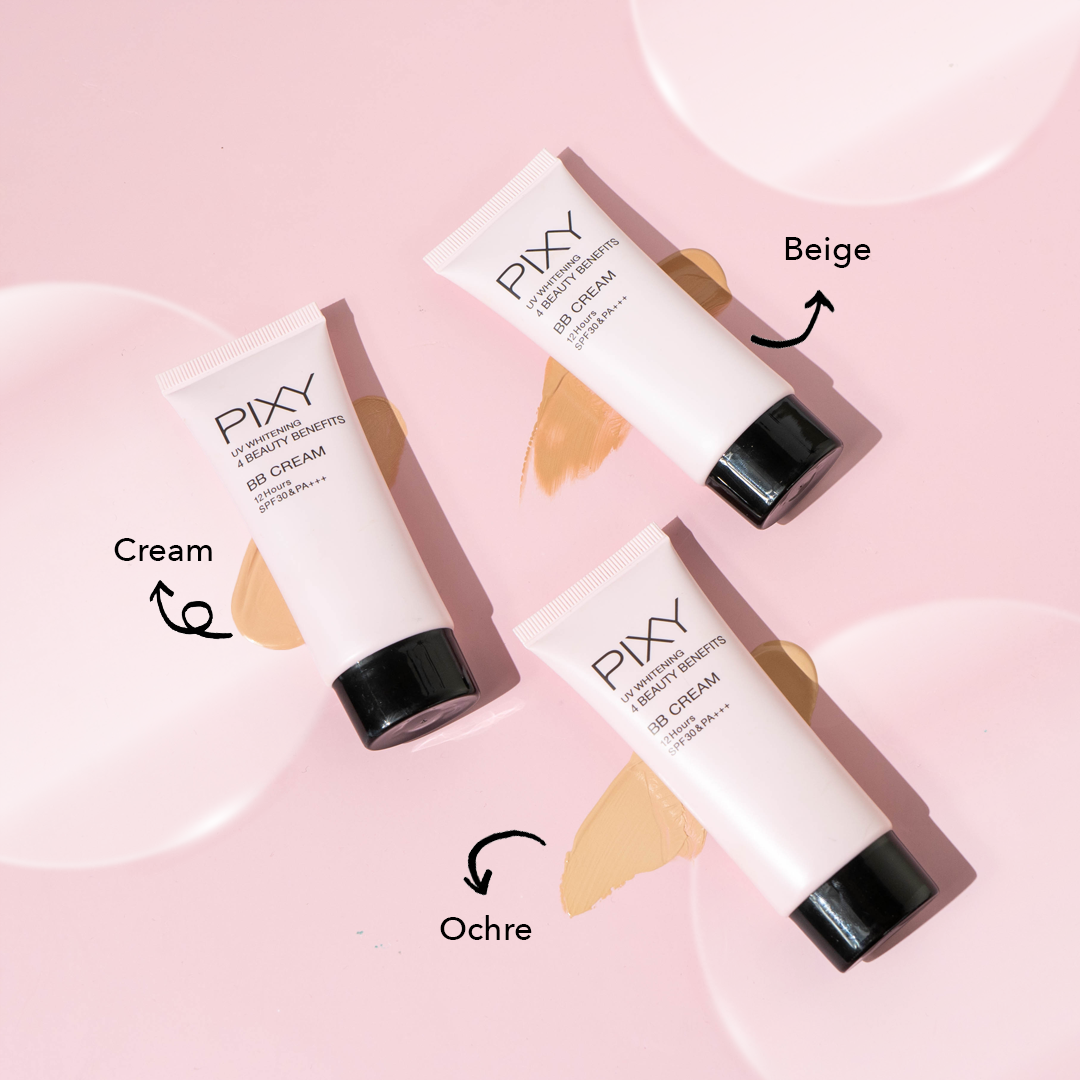 If you have great skin but really bad under-eye circles, add some concealer to cover them up. You only need a tiny bit of concealer to cover unwanted blemishes with PIXY 4 Beauty Benefits Concealing Base. 
If you are not a fan of liquid base makeup, you can never go wrong with PIXY 4 Beauty Benefits Two Way Cake Perfect Last powder.  It has a smooth and soft texture that generates a smooth-looking finished makeup. It also helps minimize pores' appearances and contains SPF30 & PA+++.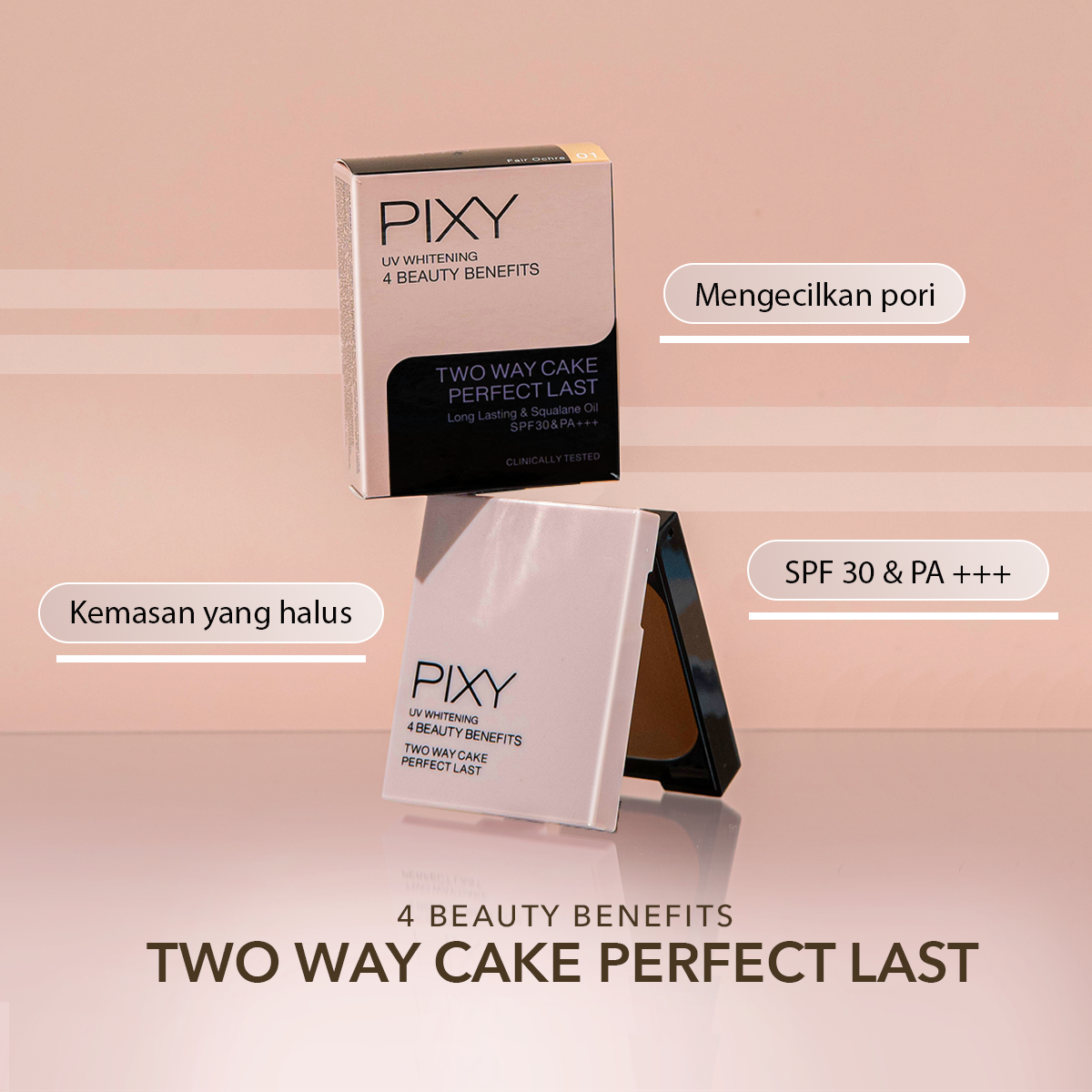 Another best way to give your face a little lift is drawing in the top of your brows with a pencil – stay away from really dark colours and use a brown tone instead. The shade should be about 2 tones lighter than your hair colour.
Next, use a lip balm to keep your lips hydrated. If you need some colour go for tinted sheer ones. A gloss might be too sticky and shiny. So choose one that suits your preference. 
Above all, remember that the better you hydrate your skin, eat healthily and get plenty of rest, the less makeup you will need. Challenge yourself by taking better care of your insides to get yourself to look better with fewer products on the outside. 
Hope this helps you to look great this Ramadan!