How to Apply Powder Foundation for Flawless, Glowy Skin
Raise your hand if the powder foundation confuses you. Don't worry—you're not alone. 
While there are a lot of other powder foundations out on the market, choosing the right kind of powder foundation to use and applying it the right way can get a bit confusing. We're constantly shown on TikTok beauty people using creamy, liquidy, glowy foundation formulas that pour into the palm of your hand and blend like butter with the latest trending makeup sponge but not much exposure on powder foundation. Worry not, powder foundations can create the same gorgeous, flawless, glowy results that any other foundation can. Once you try them, you might be just as hooked as you are to PIXY Perfect Fit Two Way Cake.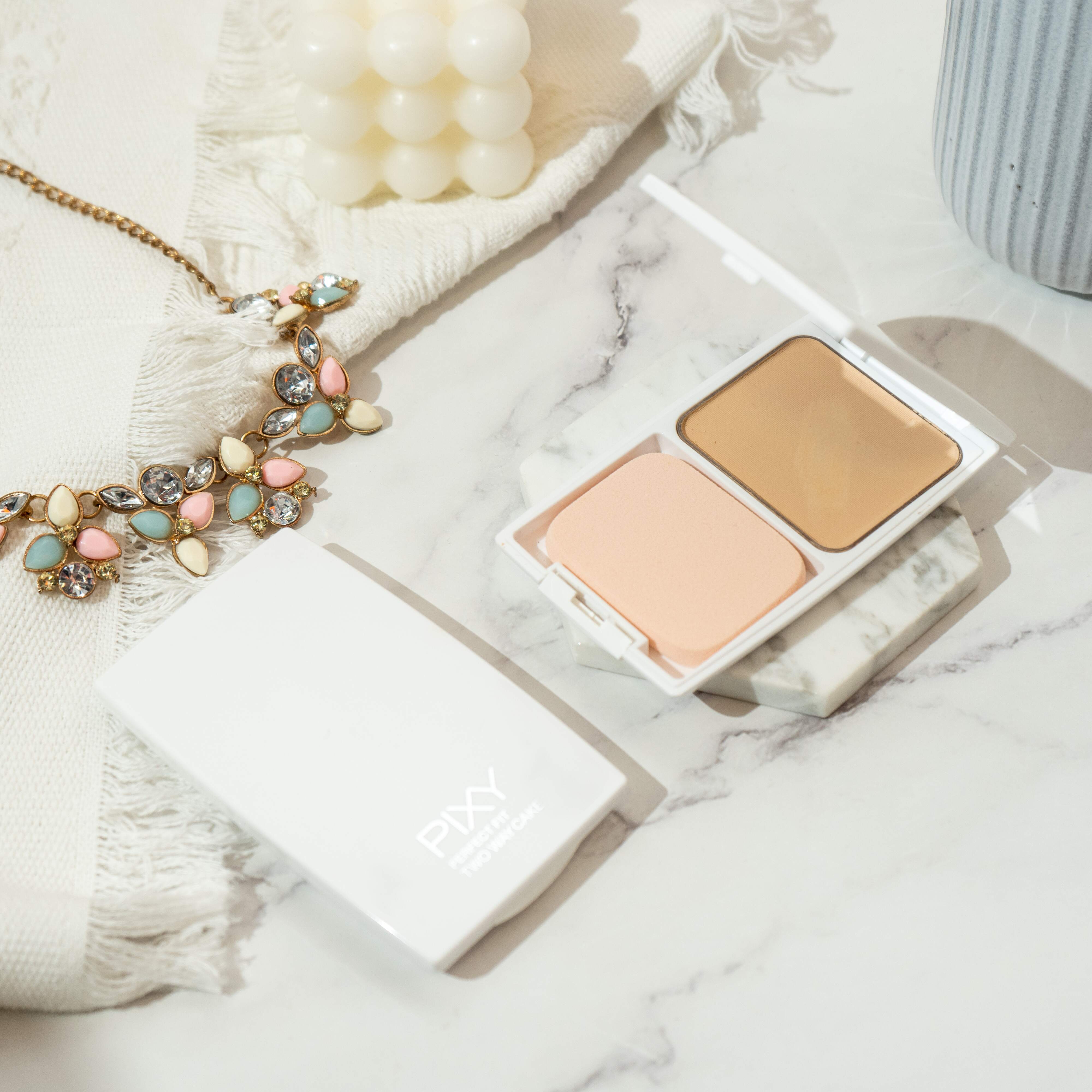 How do you use it?
Prep Your Skin – Yes, prep your skin just as you always do. A well-moisturized skin will give you that flawless-looking make-up base. 

Hands off your face for a couple of minutes. Let your moisturizer absorb completely for your primer to do its job.  

Use primer – No matter which formula of foundation you use, you'll get the most control over your foundation finish by applying a primer first. The goal is to use less foundation so the product is properly distributed on the face in a lighter application.
Next, time to pick your product!
Choose the correct shades.

This is important because you'll want to go for the shade that's closest to your natural skin tone and complementary to your undertones.

Go for lighter to medium coverage.

It is best to start lighter and build the coverage as you go.
How to apply powder foundation?
Dry technique.

You can apply powder foundation the same way you apply your powder. Use a brush or use the sponge puff that came with the packaging.

PIXY Two Way Cake Perfect Last

works best for dry technique as it gives you that matte finishing and you may skip setting powder altogether. Isn't it amazing? Skipping a few steps along the way and best for touch-ups throughout the day.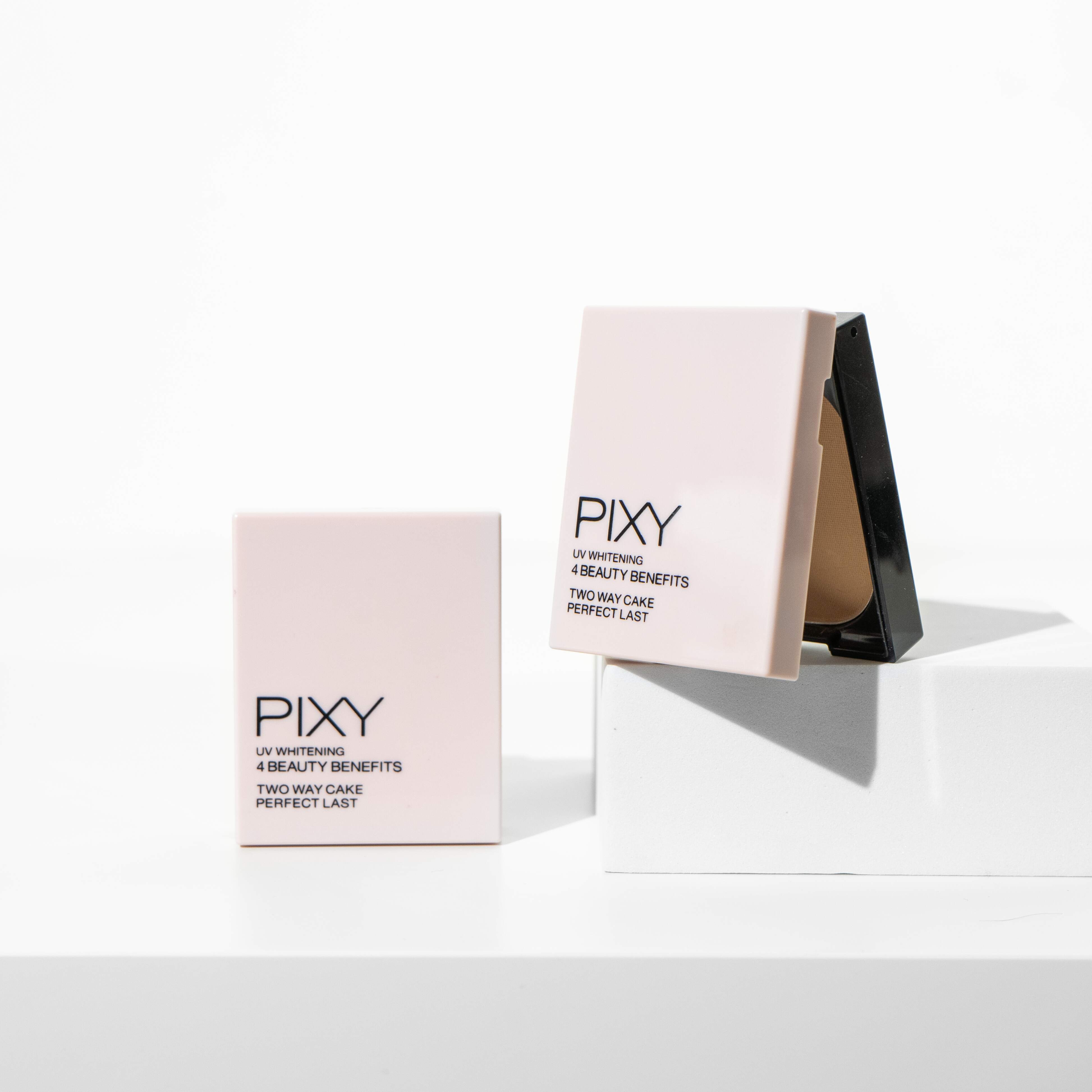 Wet technique

.

If you want to use a wet blender sponge with powder, be sure to wring it out thoroughly and blot it with a clean towel or tissue first to remove excess water. That'll keep you from getting a cakey or streaky application. Next, stipple the areas that tend to get shiny first—your nose, chin, and forehead—to create an even point of distribution. From there, you can start bouncing your way out across your cheeks, jaw, and neck for a seamless finish, being careful to tap the sponge and not drag it across your skin.
And that's it! Seal the deal with setting spray if you like, and your powder foundation look is all set.