Biggest 2023 Base Makeup Trend
In 2022, skin tints and lightweight foundations that emphasized glowy and natural skin texture took over the beauty space and looks like the trend will carry over into 2023. What is the biggest base makeup trend we are looking forward to this year? 
1. Skinminimalism
Driven by the 'clean girl' aesthetic that dominated our social media feeds in 2022, base makeup will move away from heavy textures in favour of lightweight tints and the best BB creams.
If you are going for fresh-face-looking makeup, experts suggest going for skincare-makeup hybrids. For instance, opt for a tinted primer for a natural-looking base without the need to apply any foundation. PIXY Make It Glow Beauty Skin Primer is what we recommend – the primer helps to cover uneven skin, dark spots, and wrinkles and brighten up your skin tone. Use it as a base before powder to moisturize your skin and your base makeup lasts longer. The hybrid? It contains SPF35 & PA+++. So you only need one to two products to get that glow and protects your skin from the UV rays.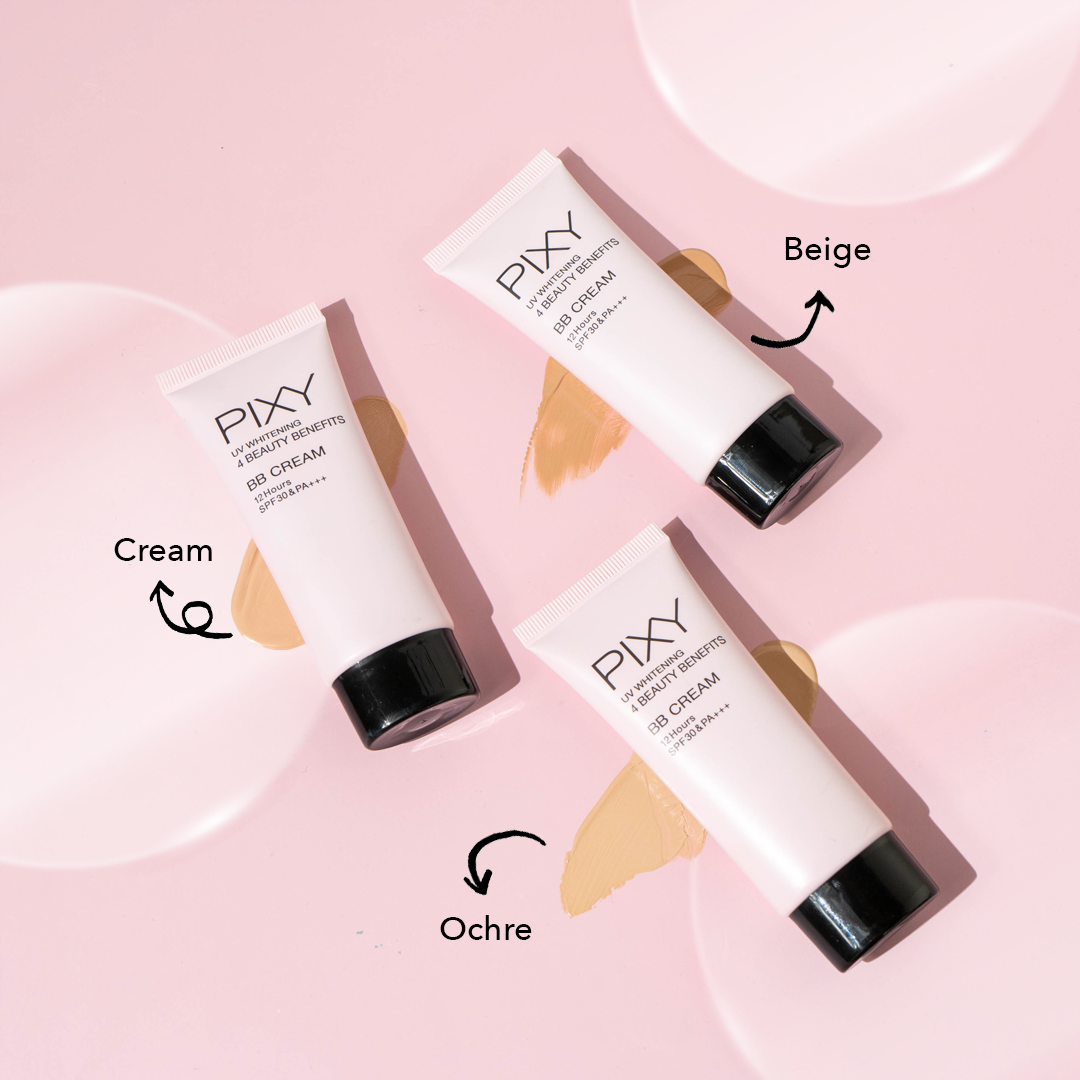 2. Transparent Makeup
This trend feed into the skinminimalism we talked about earlier. After applying the best moisturizer, just conceal your under-eyes and perhaps use a little tint. For 2023, the transparent makeup will move from the skin and cheeks onto the eyes and lips. Makeup users will be able to achieve filter-looking finishes in real life. 
All you need is the right product. For that transparent makeup look, let's go with PIXY 4 Beauty Benefits BB Cream. A light texture BB cream covers blemishes with results of a bright yet natural looking. Provides a glowy effect on the face without making the skin feel oily.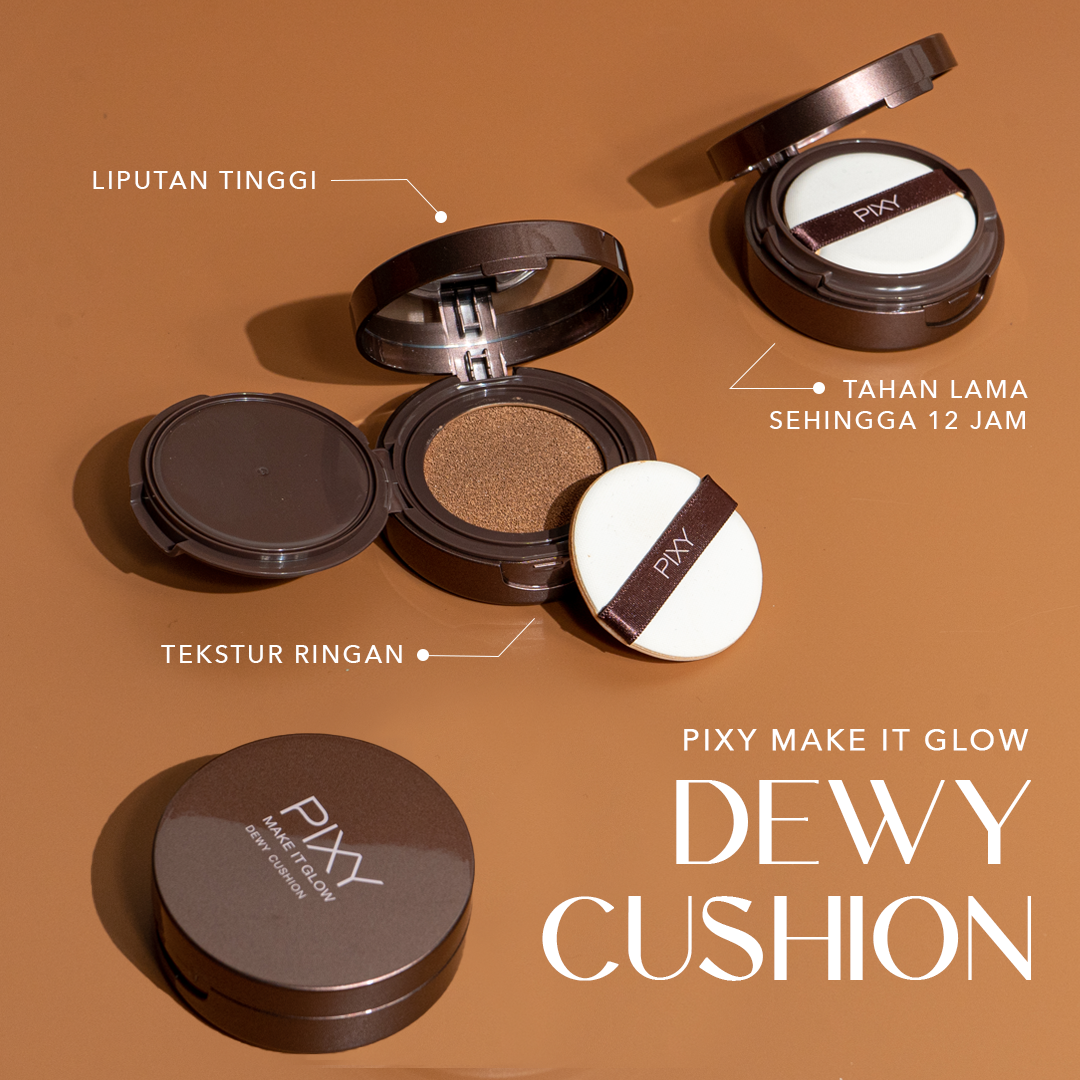 3. Glow Moment
We all love that healthy skin glow reflecting on our skin. We'll continue to see glow this year, but rather than just a glazed finish, expect a more skin-forward, steamy skin look that values skin health, glow, and elasticity. 
Get that Hailey Bieber glazed look with PIXY Make It Glow Dewy Cushion. A cushion with a light texture and buildable coverage covers blemishes resulting in a natural look finishing. Provides a glowy effect on the face without making the skin feel oily.
While the maximalist skin-care routines used to be aspirational, they're not realistic for those leading more active lifestyles who don't have time for a 30-minute skin-care process multiple times a day — which is why the skinminimalism trend is here to stay for 2023.