4 Best Tricks To Choose The Right Concealer For You
Many men and women use concealers to hide their dark circles or blemishes but end up having patchy under eyes or too dark. We've all been there. From having a zit suddenly pop up on a special day or failing to cover blemishes because of the wrong concealer shade, these things can definitely ruin your day. Just like foundation, choosing the right concealer shade is important to hide your imperfections. 
Here are four tricks to find the right concealer shade:
Finding the right shade for your skin tone
Finding the correct color for your skin tone can be tricky because sometimes it can be too light or dark for your skin. One of the useful tricks to find the right concealer shade for your skin tone is pick the same concealer shade as your foundation shade. Your concealer should match the shade of your foundation, but with a slightly different undertone.
You might be asking yourself, "What's my skin undertone?" It's very simple, you may put your wrist under a natural light and take a look at your veins. If your veins are green, then you might have warm undertones. If they're purple or blue, then you have cool undertones. If you have a mix of both colors, then you might have neutral undertones. Once you know your skin undertone, you can start finding your concealer shade.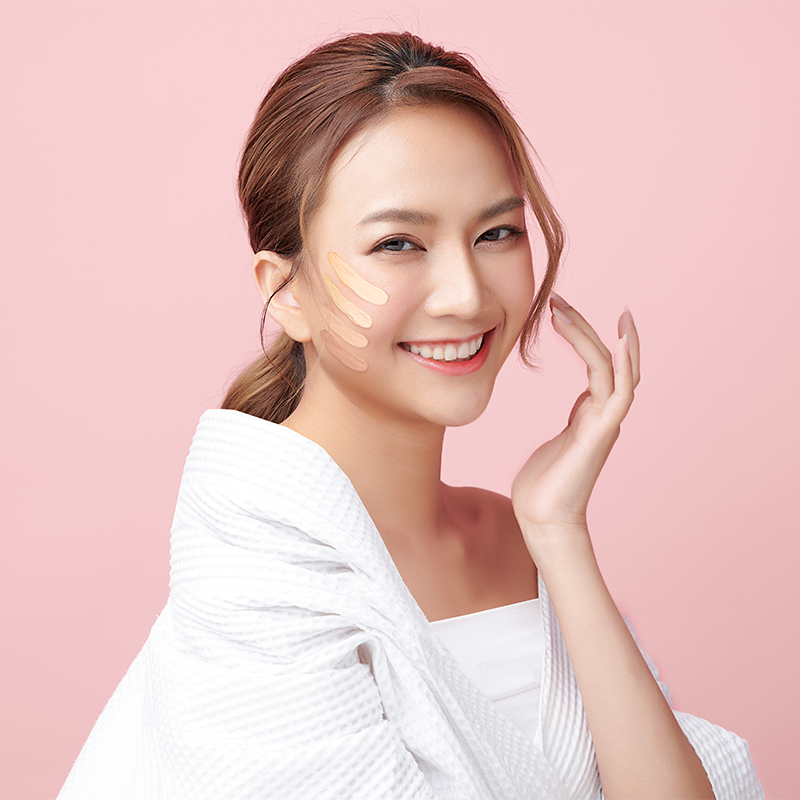 Another tip would be to swipe different concealer shades along your jawline and see which one fits your skin tone. In order to do this, you'll need to be under natural light and hold your mirror. 
For blemishes
First, you need to neutralize the blemishes on your skin by getting a color-corrector. A color-corrector is used before concealer, which functions to cover up your blemishes or redness and makes your skin look more natural. If you have a red pimple, grab a green color-corrector. If you'd like to hide your blackheads, then you can get a yellow corrector.
Now, you can start to conceal your face. We recommend you to use PIXY 4 Beauty Benefits Concealing Base to cover your blemishes. Plus, it also has a lightweight texture that can make your skin feel like you're not putting anything on your face!
Pick a concealer that is one or two times lighter than your skin tone then layer it with a shade that matches your skin tone. Next, you can blend them lightly.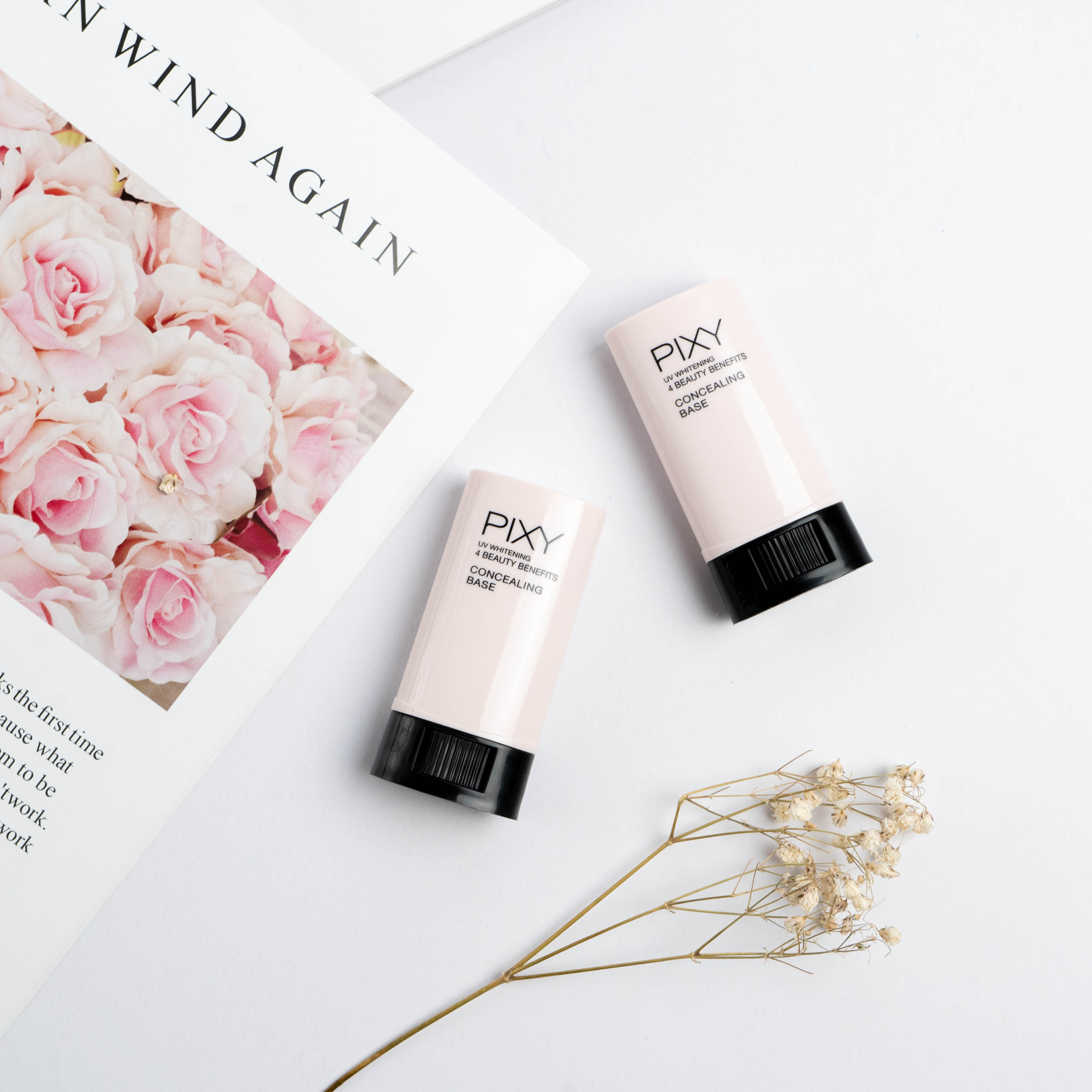 For dark circles
Spending most of your time looking at your phone screen or laptop can cause your eyes to have dark circles. Trust me, this is a nightmare to all of us. Worry not, there's always a solution to this issue.
Similar to our second point, you can pick an orange corrector to balance out your skin tone and a lighter shade of your concealer. Then, put a few dots on your under eyes and blend them with a beauty sponge or concealer brush.
For highlighting & contouring
Yes, you read it right. You can even use concealers to highlight and contour your face! Earlier on, we gave you tips to conceal your skin problems and now we want to help you look younger and have a more lifted look with just a concealer.
Use a concealer shade that is 1-2 times lighten than your skin tone for highlighting and 2-3 times darker for contouring. To have a lifted look, you can highlight and contour these areas: jawline, cheekbones, forehead, and nose bridges.
There you go, the tricks to choose the right concealer for YOU! Don't let your day be ruined by a pimple, make concealer your makeup bestie now.