3 Reasons You Need To Start Using Moisturizer
Does your skin ever feel dry, itchy, or tight? Have your friends ever told you that your skin looks dull? If your answer is yes, that means your skin needs help. When your skin feels tight and dry, it's a sign of dehydration. Whether you have oily, dry, or combination skin type, you can still have problems with dehydrated skin. Read on to find out 4 reasons why you need to start using moisturizer.
You will have lesser skin problems
Moisturizing will reduce irritation, dryness, dullness or even acne problems. The right formula to a healthy looking skin is by using your moisturizer correctly. You cannot wear it less or overdo it, you need to have the right amount of moisturizer for your skin. How much moisturizer is enough? A nickel-sized amount of moisturizer should be enough for your whole face. Avoid putting too much moisturizer as it can cause your skin to break out. 
Your skin will appear more youthful and hydrated
Aging is a normal thing and we cannot avoid it. However, you can reduce the signs of aging such as wrinkles and fine lines by using moisturizers. Don't ever skip moisturizers because your fine lines can become more apparent and your wrinkles will look more prominent. You can start incorporating moisturizer in your routine now to have a more youthful appearance and hydrated looking skin!
Another amazing thing about a moisturizer is it can also cover blemishes. Shocking, right? This is because moisturizing can make your skin look glowing and thus, reduce the appearance of blemishes. Say goodbye to fine lines and wrinkles with a gentle and multifunctional gel moisturizer! We recommend PIXY Glowssentials Pollution Off All In One Gel Moisturizer, which is perfect especially in this sunny and cold season. Not only that, this moisturizer is also equipped with antioxidants that fight free radicals like air pollution. Humans are exposed to air and environmental pollutants so it's best to have a product that can prevent skin damage.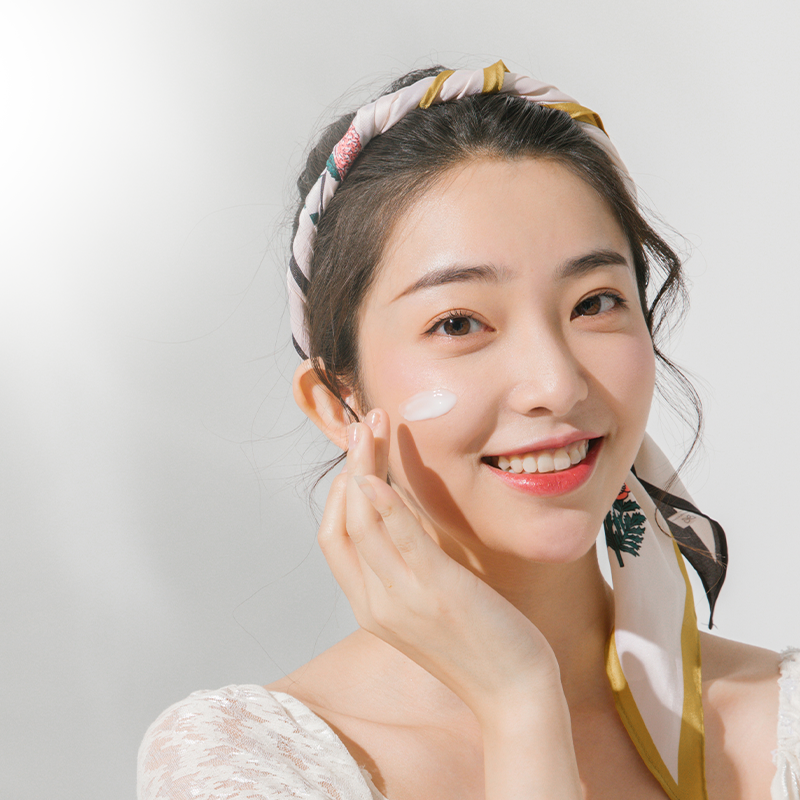 Moisturizing prevents sun damage
Many people think that aging causes wrinkles and fine lines but they forget about one thing; photoaging. What is photoaging? Photoaging is premature skin aging led by overexposure to UV rays. When your skin ages prematurely, it accelerates the aging process. Don't worry too much because all problems come with solutions, the same goes to sun damage. How can you prevent sun damage? Let us help you!
Do you know that there's a moisturizer that has 2-in-1 benefits? PIXY Glowssentials Pollution Off Sunshield Daily Moisturizer is the cure to sun damage! This daily moisturizer has Provitamin B5 that acts as an antioxidant and helps keep your skin moisturized. It also contains SPF 32 & PA+++ that protects your skin from the UV rays.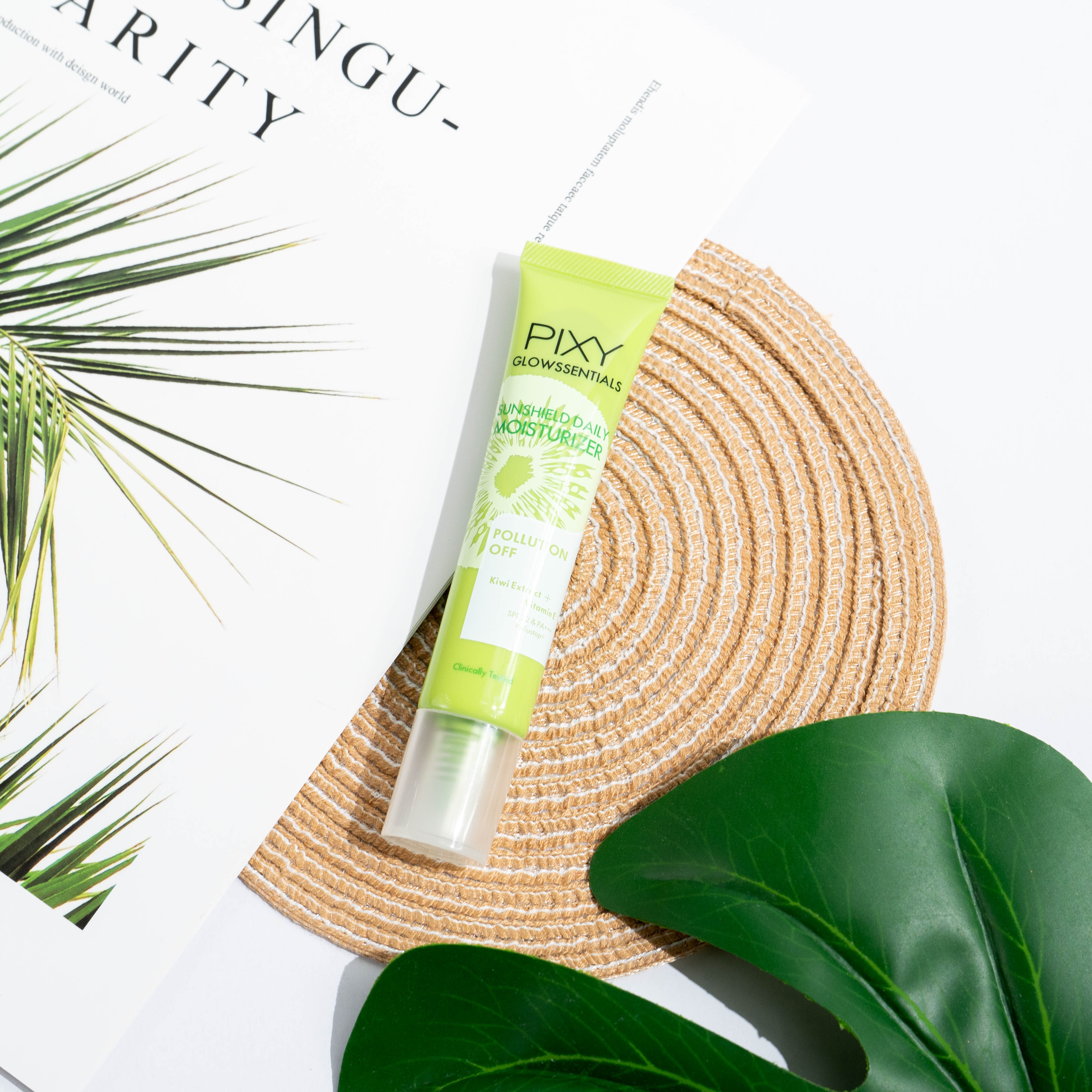 To sum it up, moisturizers are equally important as any other skincare products. Never skip moisturizer to avoid skin problems like dullness, dryness, or dehydrated skin. Remember, healthy skin starts with you!