Ramadan Skincare – Do's and Don'ts
Salam Ramadan PIXY beauties! 
Question – Do you change your skincare routine during Ramadan? For us at PIXY we definitely do. Factually, your skin needs more attention during this holy month. 
How does fasting affect your skin hydration?
Although fasting has numerous health benefits and has been shown to protect against heart disease, diabetes and cancer. But the prolonged hours of lack of water, however, can also leave your skin dehydrated which may manifest in a rough skin texture or a dull complexion.
It is advisable to stick with a gentle skincare routine and focus on hydrating your skin barrier. Avoid over-exfoliating and using foam cleansers if you have dry skin. 
Which product to use during this time?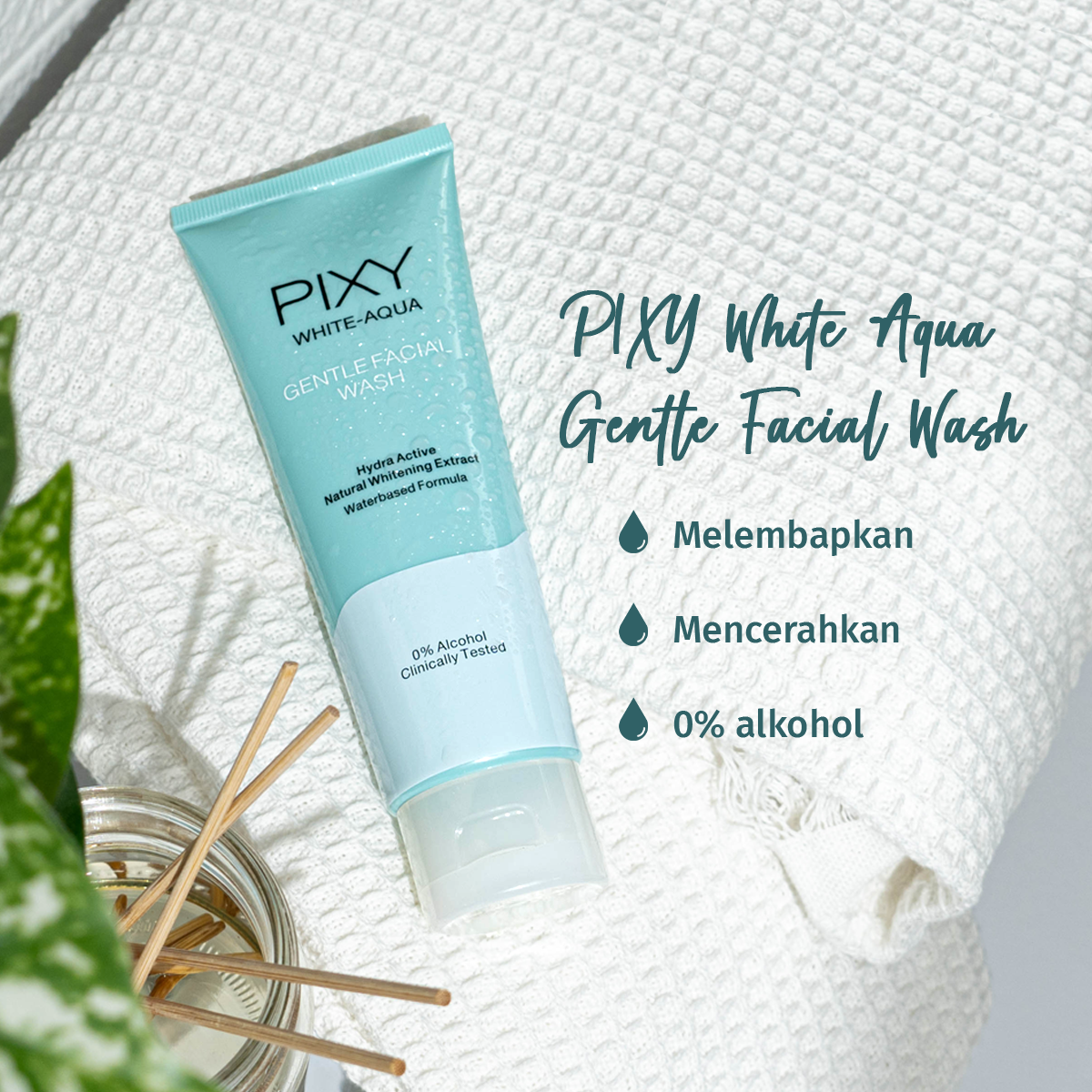 Cream or gel cleanser
It helps to gently remove the build-up of oil, dead skin cells, debris and pollution from the skin without leaving it feeling dry and tight.
To avoid stripping off the moisture on your skin, choose a cream, gel or water-based cleanser. For instance, PIXY White Aqua Gentle Facial Wash. It is a water-based cleanser containing Natural Whitening Extract to moisturise and brighten skin. It also contains Yam Bean Extract that helps to brighten skin and does not contain alcohol. So, don't worry about your wudu' and prayers.
Moisturizers
Choose a moisturizer with humectants – hyaluronic acid, which is a key ingredient in hydrating the skin. It is best if the moisturiser works both as a moisturizer and protects you from UV too. Our top choice is definitely the PIXY White Aqua Brightening Moisturizer – A moisturising product to retain moisture and give freshness to the skin. It contains Natural Whitening Complex IP and Vitamin E11 to brighten the skin. It protects the skin from dryness and free radicals. Alcohol-free, clinically tested and containing SPF 32 PA+++.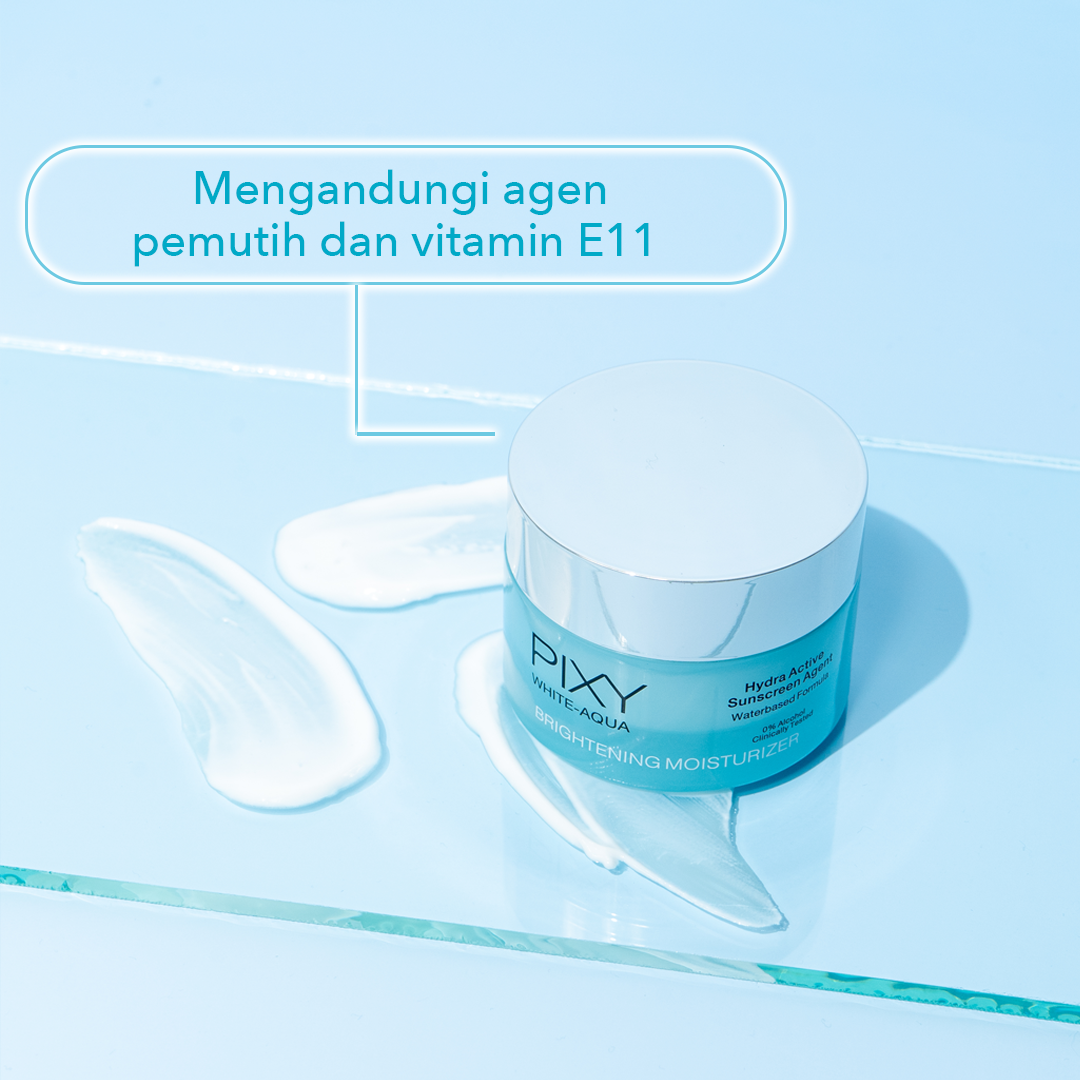 Face mist


Spritzing some face mist throughout the day helps with retaining skin moisture. Choose one that is a water-based formula to prevent skin dryness and is easily absorbed into the skin contains a moisturizing agent and protects makeup up to 8 hours of application just like

PIXY White Aqua Beauty Protecting Mist

. The best thing about this product is – 0% alcohol. So it won't break your wudu' if you use it after prayers!
What are some other tips to keep one's skin healthy and radiant during Ramadan? 
Hydrate by drinking plenty of water during iftar and suhoor. It helps to replenish your skin's water content whilst moisturising daily will restore the lipid barrier to give your skin a healthy glow.
Caffeine soaked up water in your body, which promotes fluid loss and therefore should be kept to a minimum. If your acne is triggered by high glycaemic foods, then avoid these as a spike in blood glucose (sugar) may lead to an increase of sebum (oil) production and inflammation.
Foods rich in anti-oxidants are encouraged as this helps prevent free radical damage, improve cellular repair and reduce skin inflammation.
By eating healthy meals, getting sufficient sleep and following these tips you can maintain gorgeous skin, and stay beautiful – on the outside and inside.