PRIVACY POLICY
Mandom Malaysia Sdn. Bhd. ("the Company") pledges to adhere strictly to laws and regulations relating to protection of personal information by means of promoting "A Code of Conduct" that the Company has adopted. The Company believes that it is its social responsibility as well as the basis of its business activities to protect personal information of customers, in order for the Company to provide a safe and comfortable lifestyle for the customers. The Company hereby adopts and observes its Privacy Policy.
1. Privacy System
The Company considers personal information of customers to be its important assets. Under the guidance of its officer in charge of protection of personal information, the Company arranges the system for Privacy Policy, and implements the protection of personal information and the training of employees concerning privacy.
2. Handling of Personal Information
In order to manage personal information appropriately, the Company follows Company rules in gathering, using and entrusting the handling of personal information to third parties. Disposal of personal information shall also be carried out appropriately.
3. Purpose of Use
So that the Company may provide customers with better products and services, the Company makes use of personal information strictly within the terms of agreement obtained when conducting questionnaires, sample distribution, prize competitions, e-mail services, catalogue sales as well as when receiving various consultations from customers. When gathering information, the purpose of use of such information is as clearly defined as possible and the scope of such information does not go beyond that which is required for the attainment of the purpose. If any necessity arises for the use of personal information beyond its initial purpose of use, the Company informs the customer about this new purpose prior to use and obtains consent of the customer.
4. Shared Use
The Company may share the use of the following personal information with its subsidiaries.
Items of personal data that may be shared:
4.1. Names, addresses, telephone numbers, e-mail address, product purchase history.
4.2. Purpose of questionnaires, product monitoring, campaign announcements, dispatch of products/prizes.
4.3. Names of persons or corporations responsible for the management of personal information Mandom Malaysia Sdn Bhd.
5. Disclosure/Supply of Personal Information
The Company will not disclose/supply personal information of customers to third parties without prior consent given by the customer concerned, unless there is some special circumstance such as legal obligation for disclosure.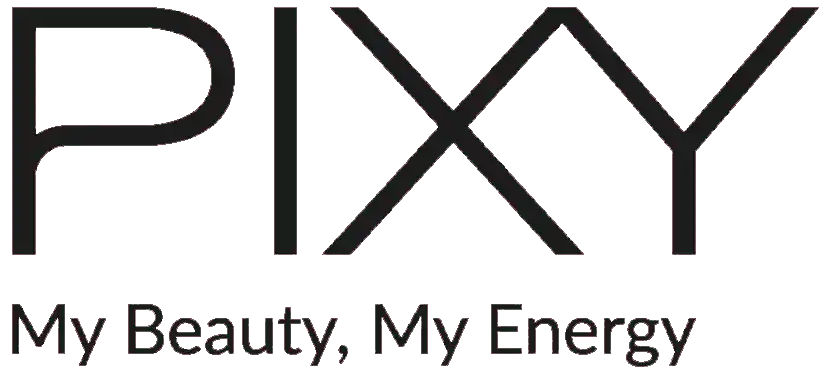 © COPYRIGHT 2021 PIXY COSMETICS. ALL RIGHTS ARE RESERVED.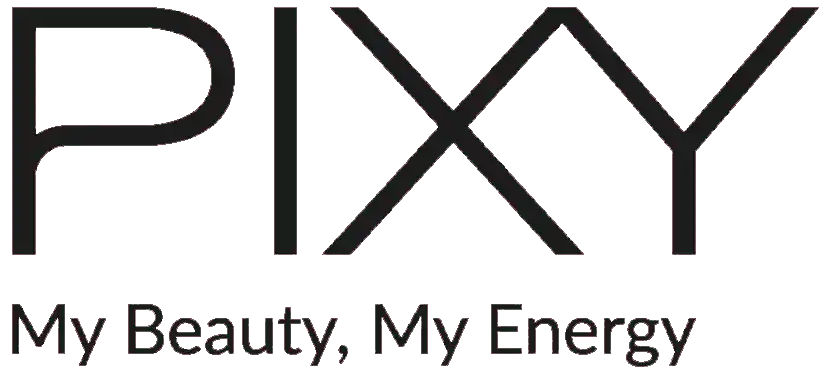 © COPYRIGHT 2021 PIXY COSMETICS. ALL RIGHTS ARE RESERVED.